Sunday Service: Streaming on Facebook Live
Please join us on Facebook each Sunday at 10:00 AM for our streamed service of Holy Eucharist Rite II, with Fr. Lowell Grisham celebrating and preaching.
Service Leaflet Prayer Requests
---
Easter Decorations
Our blessed St. Theodore's is opening in time for Easter--my favorite time-- and I have a request.
We all love our chancel area dressed up for Easter, and I would like to ask for donations to help pay for our flowers. Simply send or bring the donations to the church and indicate that they are for "Easter Flowers". Thank you.
Terry Anderson
Altar Guild Director
---
Sunday Scripture Study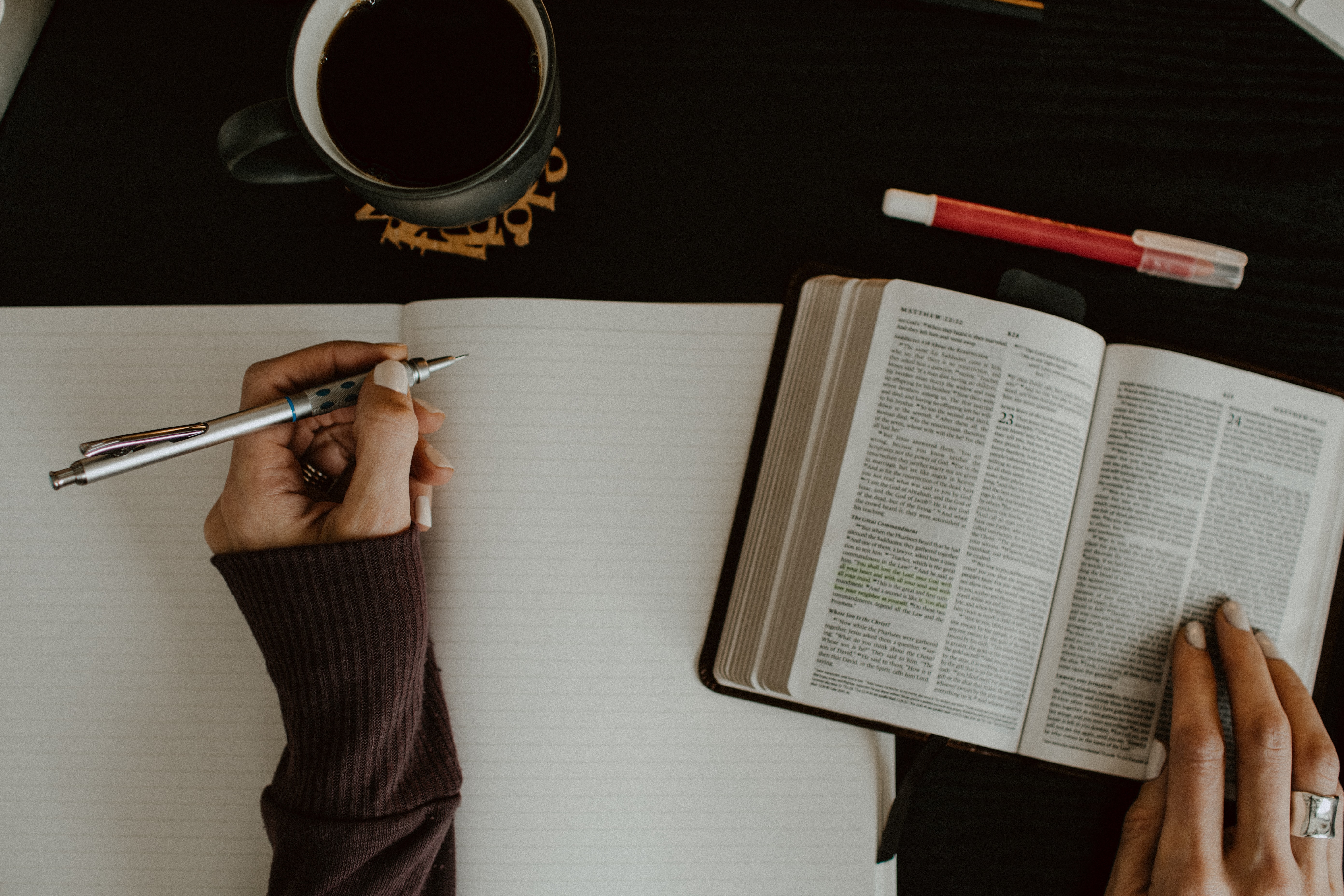 Chris Schaefer will be leading the Zoom Scripture Study Sunday. The Zoom Meeting address is shown below. If you have questions, contact Chris at (501) 454-6815.
Come in your pajamas! Come with your coffee! Come Zoom with us!
Every Sunday from 8:45 AM - 9:30 AM
---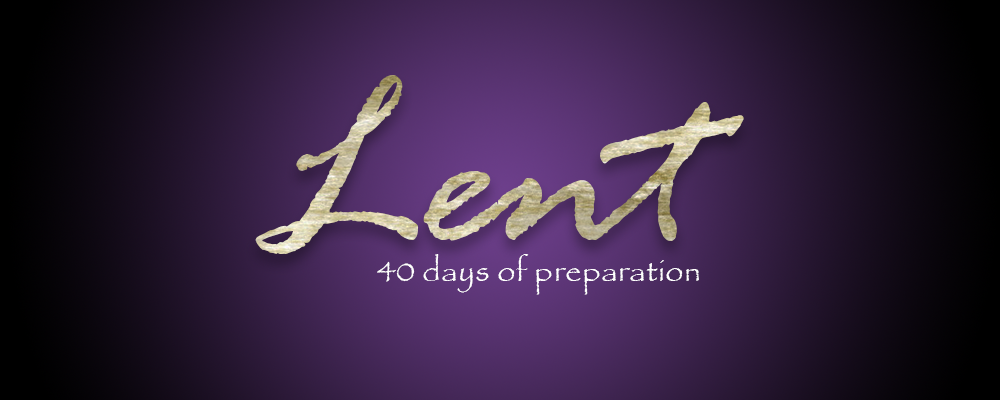 Prayerful and Purposeful Preparation that transforms us for the renewal of our life in Christ
Our prayerful for Lent week 5 is A Litany of Losing. Jesus told us, "Very truly, I tell you, unless a grain of wheat falls into the earth and dies, it remains just a single grain; but if it dies, it bears much fruit. Those who love their life lose it, and those who hate their life in this world will keep it for eternal life. Whoever serves me must follow me, and where I am, there will my servant be also." We die as the seed has died. With the feeding of the living water, we grow in our relationship and knowledge of Jesus.
Find our Litany for Week 5 below and the purposeful act of watching seeds grow. Have a prayerful and purposeful week just breathing in God's Word.
Litany for Losing Dying to Grow
---
The Study of the Gospel according to John
Thursday evenings at 6:00 PM we will be studying John's Gospel via Zoom.
Our study of the Gospel according to John with Marc Paine been leading us on an exploration of the theology and themes of John's Gospel. We only have three more meetings, and they will be the richest as we study John's account of Jesus' last days through His return after the Resurrection.
March 18 – We cover Chapters 11-15:17
March 25 – We cover Chapters 15:18-18:40
April 1 – Maundy Thursday we will not meet
April 8 – We finish John with discussing Chapters 19-21
You can catch up by reading these chapters or read ahead. Everyone is welcome to join any Thursday at 6:00 PM via zoom. Our insights into this Gospel have been enlightening. Join Marc and a group of parishioners explore this Gospel.
Join us any Thursday at 6:00 PM.
You are welcome to join in anytime.
Use the Zoom link below to join this amazing study.
Meeting ID: 705 215 4224
---
Way of the Cross

Every Friday at 6:00 PM on Facebook
We are on Facebook every Friday evening at 6:00 PM with a different set of inspirational Stations that you can see as you listen to and pray with some of our parishioners. This has become a beautiful sharing time of prayer in remembering Jesus' Way to the Cross. We have enjoyed hearing some our parishioners praying together and look forward praying the Way of the Cross through March 26th.
Sponsored by our Daughters of the King, this is a unique way to pray the Way of the Cross with others and to view some beautiful Stations as you pray. The Way of the Cross prayers are posted below simply click on the link.
---
Message from the Sr. Warden
As we begin to unpack and evaluate the events of the past year, experts have told us to pay special attention to the children. Their experiences are vastly different from the challenges faced by adults. It would be inappropriate to say one group has suffered more than the other, but it is accurate to say children are impacted differently. Most have not acquired the coping skills needed to put circumstances in their proper perspective. We, the adults in their lives, worry and pray over them, asking for wisdom and guidance as we help them navigate today's stormy seas. The following words were shared with me this past week by Alex Cravens, who is the Youth Minister at Butterfield Church in Russellville, Arkansas. I found them timely and comforting.
"Don't feel sorry for or fear for your kids because the world they are going to grow up in is not what it used to be. God created them and called them for the exact moment in time that they're in. Their life wasn't a coincidence or an accident.
Raise them up to know the power they walk in as children of God.
Train them up in the authority of His Word.
Teach them to walk in faith knowing that God is in control.
Empower them to know they can change the world.
Don't teach them to be fearful and disheartened by the state of the world but hopeful that they can do something about it. Every person in all of history has been placed in the time that they were in because of God's sovereign plan.
He knew Daniel could handle the lions' den. 
He knew David could handle Goliath.
He knew Esther could handle Haman.
He knew Peter could handle persecution.
He knows that your child can handle whatever challenge they face in their life. He created them specifically for it!
Don't be scared for your children, but be honored that God chose YOU to parent the generation that is facing the biggest challenges of our lifetime.
Rise up to the challenge.
Raise Daniels, Davids, Esthers and Peters!
God isn't scratching His head wondering what He's going to do with this mess of a world.
He has an army He's raising up to drive back the darkness and make Him known all over the earth.
Don't let your fear steal the greatness God placed in them. I know it's hard to imagine them as anything besides our sweet little babies, and we just want to protect them from anything that could ever be hard on them, but they were born for such a time as this."
Dear Lord, thank you for the gift of children. They're such a beautiful way to start people. We trust fully in You, knowing they are in good hands. Amen
Sharon Moravits
Sr. Warden
[Photo by Aniket Bhattacharya on Unsplash]