Re-Opening Update
The number of new active cases of Coronavirus in Benton County has been dropping, and we sincerely hope that trend continues. In addition to that, our 7-day rolling average per the diocese has dropped below the in-person worship threshold this week. Because of all that, we now cautiously feel it is safe to return to in-person worship beginning on March 21st.
Please read more about our re-opening procedures here:
---
Sunday Service: Streaming on Facebook Live
Please join us on Facebook each Sunday at 10:00 AM for our streamed service of Holy Eucharist Rite II, with Fr. Lowell Grisham celebrating and preaching.
Service Leaflet Prayer Requests
---
Sunday Scripture Study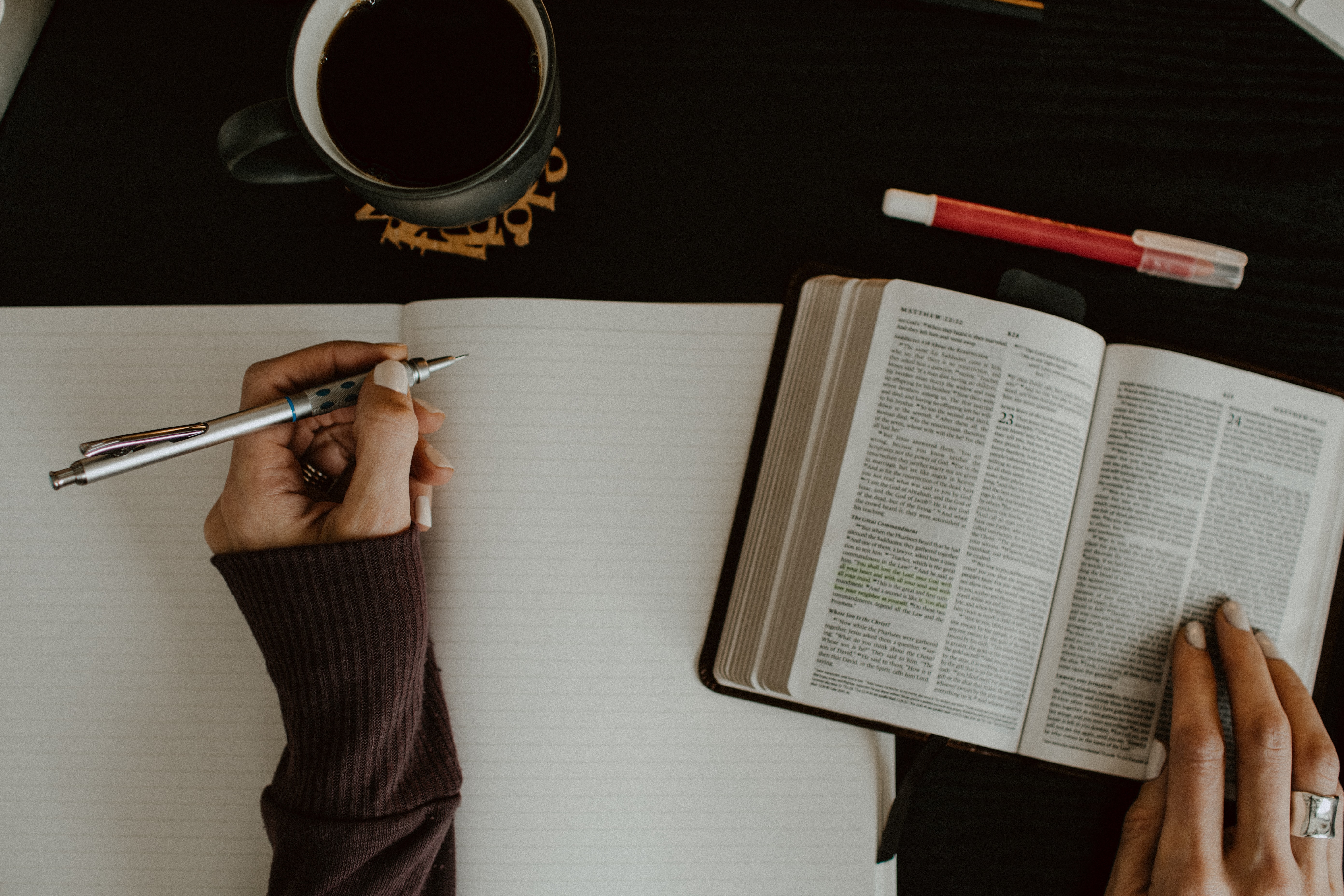 Chris Schaefer will be leading the Zoom Scripture Study Sunday. The Zoom Meeting address is shown below. If you have questions, contact Chris at (501) 454-6815.
Come in your pajamas! Come with your coffee! Come Zoom with us!
Every Sunday from 8:45 AM - 9:30 AM
---
Centering Prayer Workshop (Zoom)
The Arkansas House of Prayer will host a free workshop, "Extending Centering Prayer into Daily Life: Expanding the Walls of Our Inner Room," taught by Dr. Nick Cole and Dr. Catherine Crews, on Sunday, March 21, 2–3:30 PM via Zoom. All are welcome. Click on button below to register online.
Contact Rev. Stephanie Fox at arkansashouseofprayer@gmail.com or (501) 821-7773 if you need additional information or assistance.
---

Prayerful and Purposeful Preparation that transforms us for the renewal of our life in Christ.
Our prayerful for Lent week 4 is A Litany of Sickness. Moses heals the Israelites by raising up his bronze serpent pole and Jesus heals us when he was raised up on the cross. We are healed by examining our sickness and our health spiritually. Find our Litany for the week of Lent 4 below and the purposeful act of the Examen. Have a prayerful and purposeful week just breathing in God's Word.
Litany for Sickness Prayer of Examen
---
The Study of the Gospel according to John
Thursday evenings at 6:00 PM we will be studying John's Gospel via Zoom.
Our study of the Gospel according to John with Marc Paine leading us continues on an exploration of the theology and themes of John's Gospel. This Lent, we have the opportunity for John to help us reflect on the question: where and how do we see and know God?
Everyone is welcome to join any Thursday at 6:00 PM via Zoom. Our insights into this Gospel have been enlightening. Join Marc and a group of parishioners to explore this Gospel.
Use the Zoom link below to join this amazing study.
Join us any Thursday at 6:00 PM
You are welcome to join in anytime
Use the Zoom link below to join this amazing study
Meeting ID: 705 215 4224
---
The Way of the Cross

Every Friday at 6:00 PM on Facebook
We will be on Facebook every Friday evening at 6:00 PM with a different set of inspirational Stations that you can see as you listen to and pray with some of our parishioners. This has become a beautiful sharing time of prayer in remembering Jesus' way to the cross. We have enjoyed hearing some our families praying together.
Sponsored by our Daughters of the King, this is a unique way to pray the Way of the Cross with others and to view some beautiful Stations as you pray. The Way of the Cross prayers are posted below. Simply click on the link:
---
Hello from the Comfort Food Cooks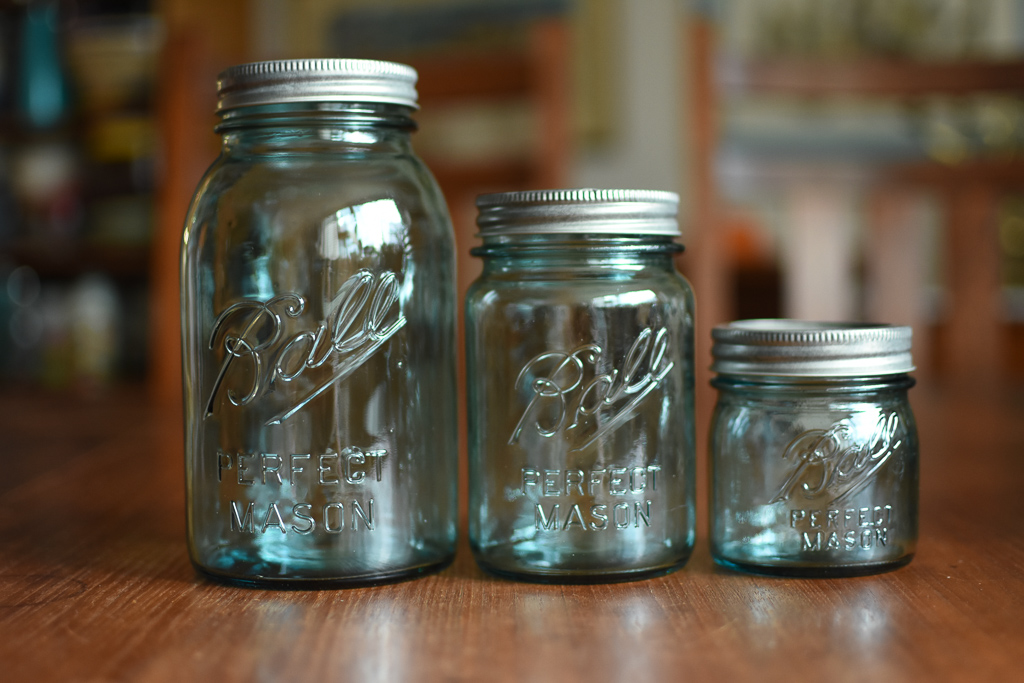 Please remember to pick up a frozen soup whenever you have a chance to stop by the church. We still have a wonderful choice of good and good-for-you soups in the freezer. Please enjoy for yourself, use as a dependable resource for those times when you can't cook, and please feel free to share with neighbors and friends. We enjoy cooking for you and we're ready to meet again and try some spring recipes.
Be well,
Annette
[Photo by Andy Holmes on Unsplash]