Sunday Service: Streaming on Facebook Live
Join us again this Sunday for our service of Holy Eucharist Rite II on Facebook at 10:00 AM, and on Christmas Eve at 4:00 PM, and Christmas Day at 10:00 AM.
An email will be sent next Wednesday with service leaflets for Christmas Eve and Christmas Day.
Service Leaflet Prayer Requests
---
Sunday Scripture Study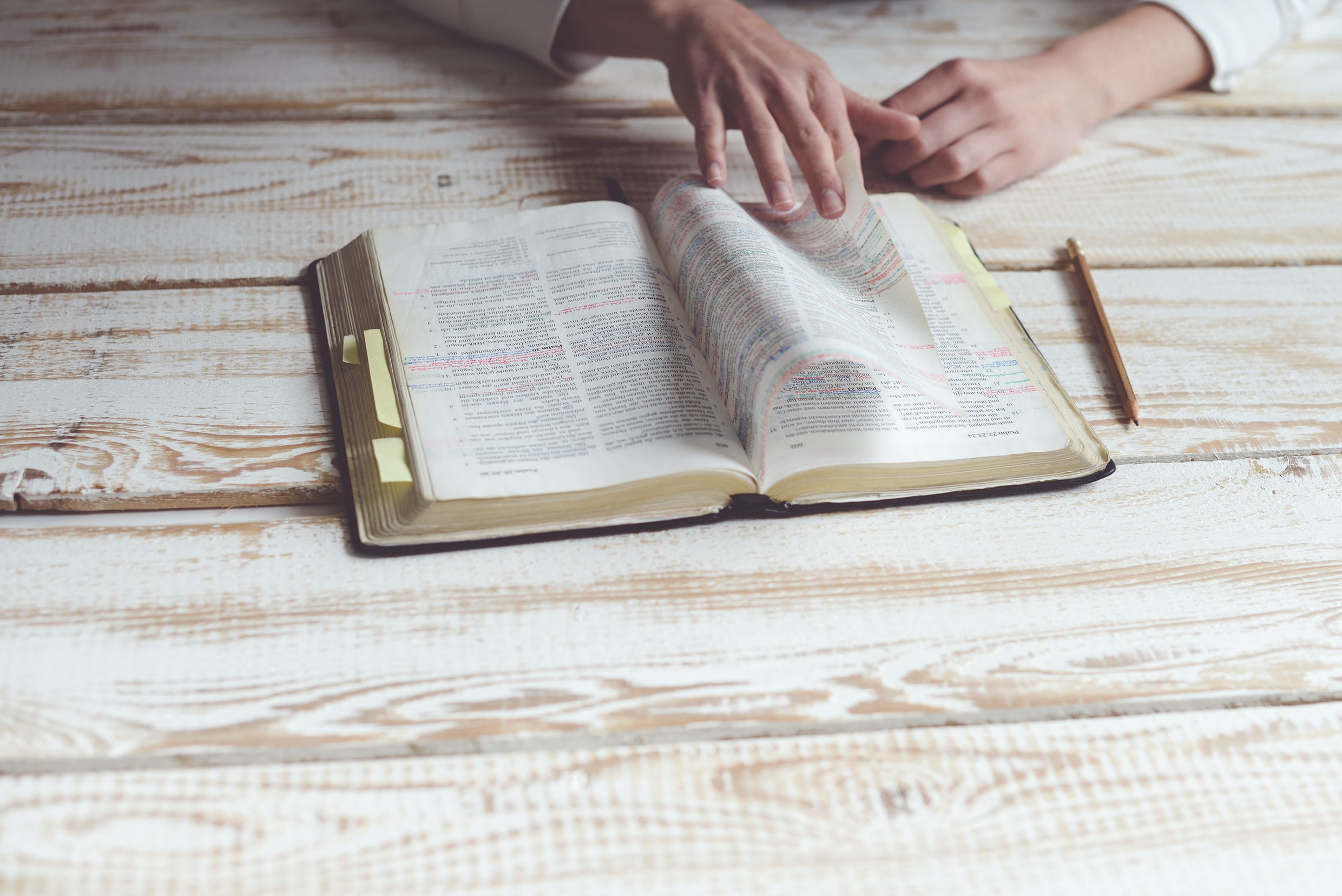 Chris Schaefer will be leading the Zoom Scripture Study this Sunday. A link to the Zoom Meeting is below. If you have questions, contact Chris at (501) 454-6815.
Come in your pajamas! Come with your coffee! Come Zoom with us!
Every Sunday from 8:45 AM - 9:30 AM
---
4th Week of Advent starts Sunday the 20th

The last Sunday of Advent ~ "The greatest of these is love."
4th Week of Advent – The Candle of Love
Our second week of "Advent Around the Wreath, the Table or the Couch" Prayer Guide centers around our final candle which is purple on the Advent wreath. For The Candle of Love we recall that God so loved world He sent His only Son to us.
Monday, Dec. 21st – Unwavering Faith and Hope
We continue our Advent Study starts using "Living Well Through Advent 2020" on Monday, December 21 at 6:00pm. Join us on Zoom using the Zoom link below. If you need a devotional and cannot get to church, let Chris Schaefer know and she can email it to you.
"For I know the plans I have for you," declares the Lord, "plans to prosper you and not to harm you, plans to give you hope and a future."
Jeremiah 29:11
---
Comfort Food News
Just a fact: we have fun racking our brains to come up with catchy names for our soupy concoctions--we figure that if you're intrigued by the names, you'll try the soups!
We cooked this week and the freezer is well-supplied. There are bins of Chicken Soup, Ozark Fagioli (beans and ham and pasta), Italian Stone Soup (sausage and lentil with greens, etc.), and our bargain bin. We have a few jars each of Tomato, Veggie Beef, and Golden Harvest soups in the bargain bin. Please take advantage of us.
---
Message From the Sr. Warden
One of my most vivid memories of my childhood happens to be a Christmas memory. I couldn't have been more than 5 or 6 years old and I'm not sure if I remember everything exactly how it happened or if I am filtering the memory through a nostalgic lens. Either way, this one stands out for the impact it had on me. The minister from my church lived up the street from us and on Christmas Eve, his family would invite the neighborhood into their home for goodies, hot chocolate and to sing Christmas carols. It was very Hallmark-y. Around dusk, my mother and I walked to their house and enjoyed a very simple, yet wonderful, evening. It had probably begun to snow before we left for their house but while we were there, the world was transformed. The falling snow had created a Winter Wonderland and I was in total awe at the sight. God had generously sprinkled diamonds everywhere! Real diamonds! It was the most beautiful, wondrous, magical thing I had ever seen! The sidewalk glimmered with sparkly gems! The trees were decorated with real fairy dust! I was speechless! And as we walked quietly home, marveling at the sight, I am positively sure I heard the angels sing. There was no doubt in my young mind. That's probably why I love snow so much to this day. It recalls a magical time when the world stood still for a moment and there was absolute peace on Earth.
One of my very most favorite Christmas carols is, "It Came Upon a Midnight Clear". No where in it does it mention a baby or a manger or wise men, yet I find the melody to be so beautiful and the words to be so uplifting. I did a little research and discovered that, like many other hymns we sing, one or more of the verses have been omitted from our hymnals. The words were originally a poem written by Edmund Sears who was then serving as a part-time pastor of a Unitarian congregation in Wayland, Massachusetts. He had suffered a breakdown of some sort and was probably be diagnosed today as being clinically depressed. He was saddened by news of revolution in Europe and the recent U. S. war with Mexico and viewed the world as a place that was dark, full of sin and not listening to the Christmas message. Yet, he still held hope in his heart as he penned the following words:
It came upon the midnight clear,
That glorious song of old,
From angels bending near the earth,
To touch their harps of gold:
"Peace on the earth, goodwill to men,
From heaven's all-gracious King."
The world in solemn stillness lay,
To hear the angels sing.
Still through the cloven skies they come,
With peaceful wings unfurled,
And still their heavenly music floats
O'er all the weary world;
Above its sad and lowly plains,
They bend on hovering wing,
And ever o'er its babel sounds
The blessed angels sing.
Yet with the woes of sin and strife
The world has suffered long;
Beneath the angel-strain have rolled
Two thousand years of wrong;
And man, at war with man, hears not
The love-song which they bring;
O hush the noise, ye men of strife,
And hear the angels sing.
And ye, beneath life's crushing load,
Whose forms are bending low,
Who toil along the climbing way
With painful steps and slow,
Look now! for glad and golden hours
come swiftly on the wing.
O rest beside the weary road,
And hear the angels sing!
For lo!, the days are hastening on,
By prophet bards foretold,
When with the ever-circling years
Comes round the age of gold
When peace shall over all the earth
Its ancient splendors fling,
And the whole world give back the song
Which now the angels sing.
He speaks of the sadness that engulfed the world then, much like it does today, yet he implores us to just stop, shut out the noise and burdens that weigh us down, and listen to the angels sing! He uses the word "still" often. Surely that must mean that even though there is such anger and malice among God's children, those angels still bring the Good News of a Great Joy that shall be for ALL people. "For unto you is born this day, in the city of David, a Savior who is Christ the Lord!" Their song of hope and joy and peace and love has the power to transform us in the same way a lovely snowfall enchanted a little girl on a cold winter's eve. They wait in anxious anticipation of the day when "the whole world gives back the sound" of peace on Earth, good will to men! Listen! Be still! Can you hear it? The angels are still singing! Glory to God in the highest! Hallelujah!
Sharon Moravits