Sunday Service: Streaming on Facebook Live
Join us again this Sunday on Facebook for Holy Eucharist Rite II and Spiritual Communion. The Psalm will be sung every Sunday beginning this week unless there's a scheduling issue with one of our cantors. The singers enjoy adding to the service in this way, and the reactions from the congregation have been positive, so here we go with a new streaming service tradition.
Service Leaflet Prayer Requests
---
Sunday Scripture Study
If you haven't yet joined our Sunday Scripture Study Zoom class, but would like to participate or even just check it out, contact Chris Schaefer at 501-454-6815 and she will hook you up. Their is no need to "catch up" on previous weeks' studies. Each class is a discussion of that week's lectionary scriptures.
Come in your pajamas! Come with your coffee! Come Zoom with us!
Every Sunday from 8:45 AM - 9:30 AM
---
New Rector search
As we continue our search for a new rector, we ask that you please keep us in your prayers. You may also wish to include this Collect as part of your daily prayers.
O God, who didst lead thy holy apostles to ordain ministers in every place: Grant that thy Church, under the guidance of the Holy Spirit, may choose suitable persons for the ministry of Word and Sacrament, and may uphold them in their work for the extension of thy kingdom; through him who is the Shepherd and Bishop of our souls, Jesus Christ our Lord, who liveth and reigneth with thee and the same Spirit, one God, for ever and ever. Amen. (BCP 205)
The Rector Search Committee
---
Empty Bowls: NWA Food Bank fundraiser
Saturday, Nov. 14th | 11 AM - 1 PM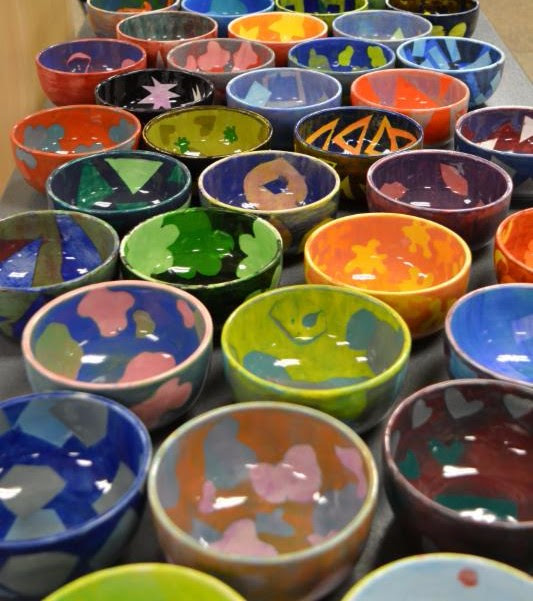 St. Theodore's will be selling beautiful, hand-made pottery bowls for the Benton County Empty Bowls project Saturday, November 14th from 11 AM to 1 PM in the upper parking lot.
For a $20 donation you can get an "empty bowl" for yourself or as a gift. Of course, you can buy as many as you want. All proceeds go to the Northwest Arkansas Food Bank.
This year's event will be a drive-by sale. Please pay with cash or check made out to Benton County Empty Bowls.
---
Comfort Food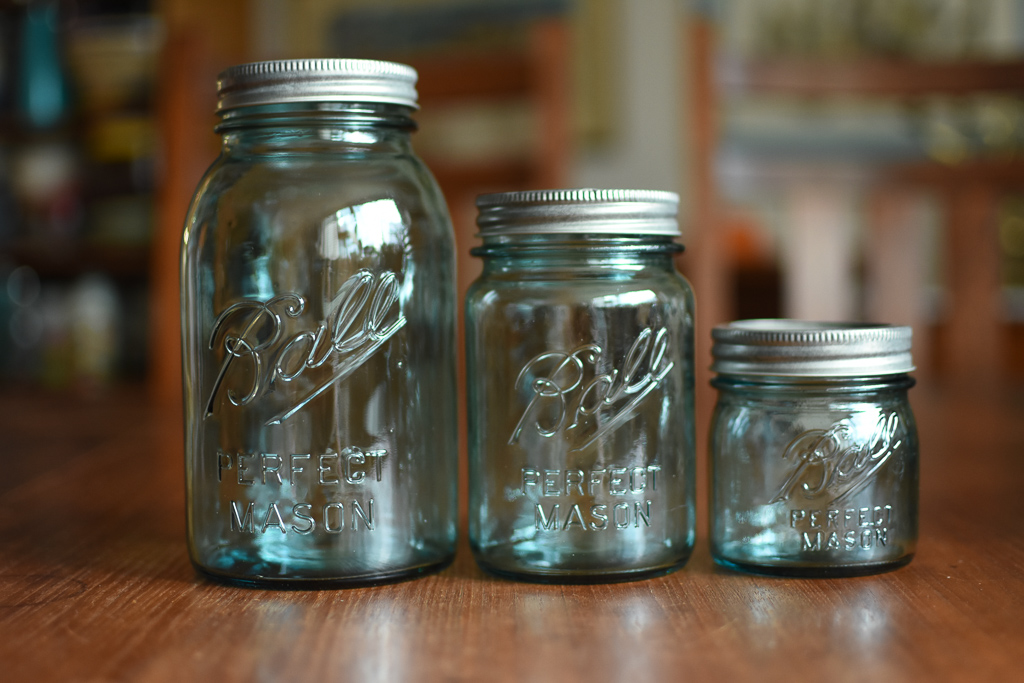 Cooks met this week and added chicken and Golden Harvest soups to the freezer. Please remember to help yourself to any that you need or might like to have on hand when you don't feel up to cooking. Golden Harvest has become a favorite and this chicken soup is especially delicious.
Canning jars are hard to come by these days. They haven't been in the stores for months! We used every one we had when we were cooking this week. So, if you have any at home and would like to return them to the church, it would make us very happy.
If you'd rather not bring them to the church, you may leave them by your front door and they will be picked up by Mary Durbin if you give her a call at (316) 250-6055.
---
Christmas for School Children
For several years the Daughters of the King have covered a tree at Christmas with donations of hats, scarves, gloves and mittens for the children in the Bentonville School District.
It seems there is always a need or an emergency creating a need at school, and with the pandemic and more parents out of work, the need is even greater. We want to help.
There will be a decorated box in the Narthex at church for donations of those items as well as socks and underwear beginning on November 1st this year, a little longer time than previously. If anyone is interested in donating any of these items, they may be placed in the box during the week when Lana is there to facilitate entry. If anyone wishes to make a donation, but it is not convenient to take it to the church, our Daughters have agreed to make a pick-up if you so request. If you know someone who is a member of the Daughters of the King, you may call them and place this request or you may call Diane Landmesser, President, at (479) 855-4014, who will coordinate the pickup with you.
The box will remain there until December 8th when the items will be delivered to the office that receives these donations. There is a greater need than ever this year, per my information, and they have requested an earlier delivery date so that items may be delivered to children in need prior to Christmas break.
Let our generosity and caring reach out to meet this need as much as we are able.
Thank you so much for participating in past years, and it is our hope that you will help the children again this year.
---
Message from the Sr. Warden
In these unsettled and unsettling times, perhaps the prayer attributed to St. Francis of Assisi says it best.
Lord, make us instruments of your peace.
Where there is hatred, let us sow love;
where there is injury, pardon;
where there is discord, union;
where there is doubt, faith;
where there is despair, hope;
where there is darkness, light;
where there is sadness, joy.
Grant that we may not so much seek to be consoled as to console;
to be understood as to understand;
to be loved as to love.
For it is in giving that we receive;
it is in pardoning that we are pardoned;
and it is in dying that we are born to eternal life. Amen.
Sharon Moravits
Photo by Alex Geerts on Unsplash