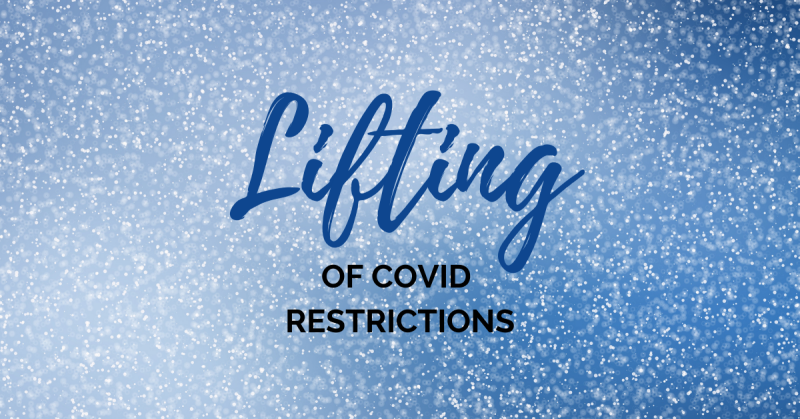 Things happen quickly these days. No sooner than we think we've learned the latest recommendations from whatever the loudest voice in the COVID-19 Room is, the guidelines change and we must learn new best practices. The focus has shifted to more personal responsibility for each individual's safety. We recognize that many, if not most, of our congregation has been fully vaccinated and therefore, adjustments need to be made regarding attending in-person worship services. Most importantly, please respect everyone's personal choices for the decisions they make to maintain their own level of safety. We continue to welcome everyone to join us at St. Theodores.
The vestry has adopted the following new procedures going forward.
We will no longer be using the online registration program to signup for attendance at either the 8:30 or the 10:00 services. Please attend whichever service you prefer.
We will continue to livestream the 10:00 service for those that cannot attend in person but encourage all who feel safe doing so, to return to in-person worship.
Congregants may now enter through the main doors to the
You will not have to sign-in when you enter the church.
No contract tracing will be done.
If the church is notified that an attendee has tested positive for the virus, an email will be sent to all church members urging them to seek additional medical advice if they choose to do so.
Masks will still be preferred but not required.
Hand sanitizer and masks will still be available and their use encouraged.
Ushers will pass out the service leaflets and direct everyone to seating in the nave but not personally escort worshippers to their seats.
The tape will be removed from the pews but anyone wishing to sit socially distanced from others can find adequate seating apart from others.
After the service, everyone is asked to move outside to visit and to avoid congregating indoors.
We will continue to pass the peace from a distance with no physical contact.
The offering plate will remain outside the doors for everyone to place their offering in like we have been doing for several months now.
Communicants will receive the consecrated Host by being dismissed by the ushers to walk forward down the center aisle to the altar and remain standing. Please continue to maintain social distancing when possible. Fr. Lowell and Deacon Chris will distribute the Host to each person, on either side of the altar. There will be no kneeling at the altar railing for the time being. Communicants will return to their seats by the outside aisle. Fr. Lowell and Deacon Chris will continue to sanitize their hands and wear masks prior to distribution of the Host.